The Center for News, Technology & Innovation (CNTI), an independent global policy research center, seeks to encourage independent, sustainable media, maintain an open internet and foster informed public policy conversations.
An independent press and an open internet must be at the center of conversations because they are critical to the future of functioning, free societies. These conversations need to be global in scope and grounded in research, evidence and critical thinking.
CNTI does not presume to have all the answers; we offer a path to find them. CNTI presents each issue area as a series of critical questions. We then assess the current state of the issue, conduct original and collaborative research and convene cross-industry thought leaders in journalism, technology, research and policy to have evidence-based discussions.
What Makes CNTI Distinct
Cross-industry structure
At CNTI's foundation is a broad array of independent, multi-disciplinary experts in news, technology, public policy and research who care deeply about addressing these issues and worry about the consequences if we don't.
Global outlook
Media and technology-related policy in one country can have an impact in many others. CNTI, therefore, believes in assessing internet policy from a global perspective.
Comprehensive approach
CNTI recognizes the breadth, interconnectedness and complexity of the issues we face in our digital information environment.
Accessibility
CNTI's digital resources – including event summaries, research, issue primers and other aggregated data – will be practical, comprehensive, easily understandable and readily available to a broad range of stakeholders. Sources of research and data will be fully transparent. Read about our methods and standards here.
Advisory Committee
Charlie Beckett, Professor/Founding Director, Polis, London School of Economics
Francisco Brito Cruz, Executive Director, InternetLab
Anna Bulakh, Head of Ethics and Partnerships, Respeecher
Janet Coats, Managing Director, Consortium on Trust in Media and Technology, University of Florida
Hal Crawford, Chief News Officer, MediaWorks NZ
Renée Cummings, Data Activist in Residence, University of Virginia
Sue Gardner, Former Executive Director, Wikimedia Foundation
Anton Harber, Executive Director, Campaign for Free Expression; Adjunct Professor, Wits Journalism Centre
Jeff Jarvis, Director, Tow-Knight Center for Entrepreneurial Journalism (CUNY)
Tanit Koch, Journalist/Co-Owner, The New European; Former Editor-in-Chief, BILD, RTL; Former Managing Director, ntv
Amy Kovac-Ashley, Head of National Programs, Lenfest Institute for Journalism
Irene Jay Liu, Regional Director, Asia & the Pacific, International Fund for Public Interest Media
Gaven Morris, Managing Director, Bastion Transform
Rasmus Kleis Nielsen, Director, Reuters Institute for the Study of Journalism, University of Oxford
Dapo Olorunyomi, Publisher/Editor-in-Chief, Premium Times
John Paton, Chair/Co-Founder, IVA Ventures
Norman Pearlstine, Former Editor-in-Chief, LA Times, Time Inc., Wall Street Journal
Adam Clayton Powell, III, Executive Director, USC Election Cybersecurity Initiative
Rana Sabbagh, Senior Editor, Middle East/North Africa, Organized Crime and Corruption Reporting Project
Vivian Schiller, Executive Director, Aspen Digital, Aspen Institute
Alexander Stubb, Former Prime Minister of Finland; European Information and Media Fund
Richard Tofel, Principal, Gallatin Advisory; Former President, ProPublica
Siddharth Varadarajan, Founding Editor, The Wire
Steve Waldman, Co-Founder/CEO, Report for America
David Walmsley, Editor-in-Chief, The Globe and Mail
Ethan Zuckerman, Associate Professor, University of Massachusetts Amherst
Funders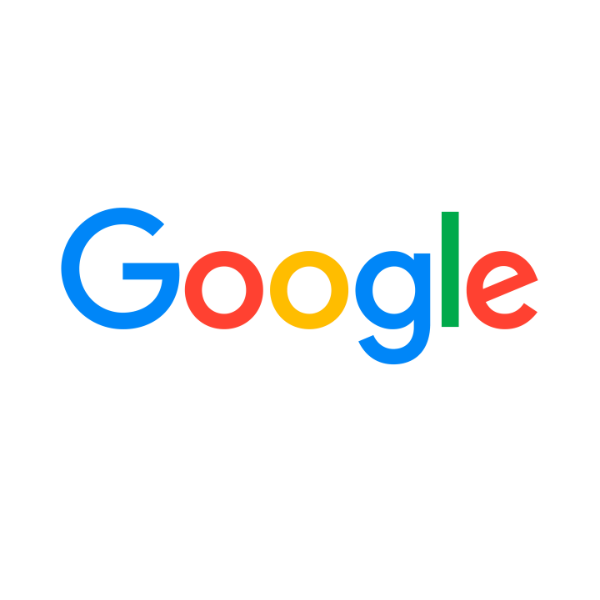 Friends of CNTI