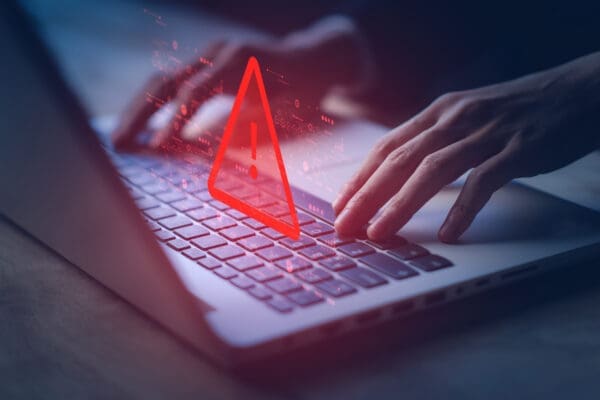 Addressing "Awful but Lawful" Content
How do we address online content that is "awful but lawful"?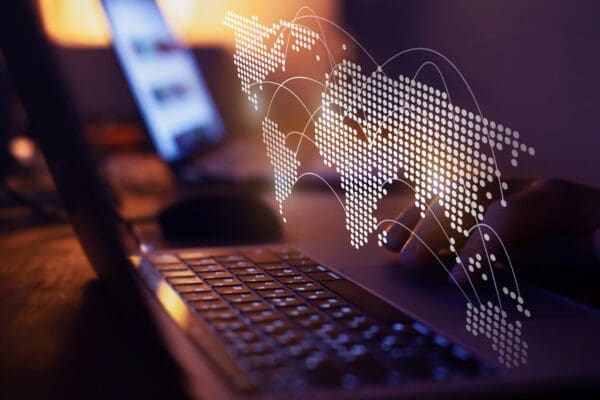 Addressing Disinformation
How can we ensure that mechanisms to stem disinformation aren't used to restrict press independence or free speech?

Addressing Research Quality & FAQ
Learn more about CNTI's research methods, approach to our work and other frequently asked questions.

Aggregated Country Data
This resource includes aggregated data for 179 countries and markets from independent global institutions.
In The News

Over the last few years, I'd grown increasingly concerned about not only the lack of progress we were making in addressing the challenges of the digital news environment, but also that, in many cases, it seemed we were going backwards.

— Amy Mitchell, Executive Director, CNTI

Algorithmic Accountability
Find our issue primers and related work on enhancing algorithmic transparency, algorithms and quality news, and evolving technology and media.
Algorithms & Quality News
How can we ensure that algorithms identify and promote fact-based, independent journalism?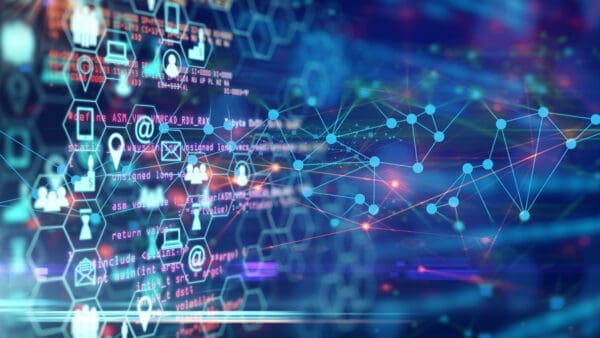 Artificial Intelligence in Journalism
How do we enable the benefits and manage the harms of artificial intelligence in journalism?
Building News Relevance
How can the news media remain relevant, particularly with young audiences and underserved communities?
In The News

CNTI does not propose to have the answers to these challenging issues, but hopes to be able to be a pathway to help us as a global society get there together.

— Amy Mitchell, Executive Director, CNTI